Psychoanalysis in Bristol
Psychoanalysis is a talking cure, well positioned to address some of the deadlocks in contemporary medical practices and wellbeing therapies. If you are interested in the contradictions of your existence, and why things go wrong, this may be for you.
I practice Lacanian psychoanalysis. I have extensive experience working as a psychotherapist for the NHS. 
I am a member of the Centre for Freudian Analysis & Research.
I am UKCP Registered. 
The consulting room is located on Park Street, central Bristol.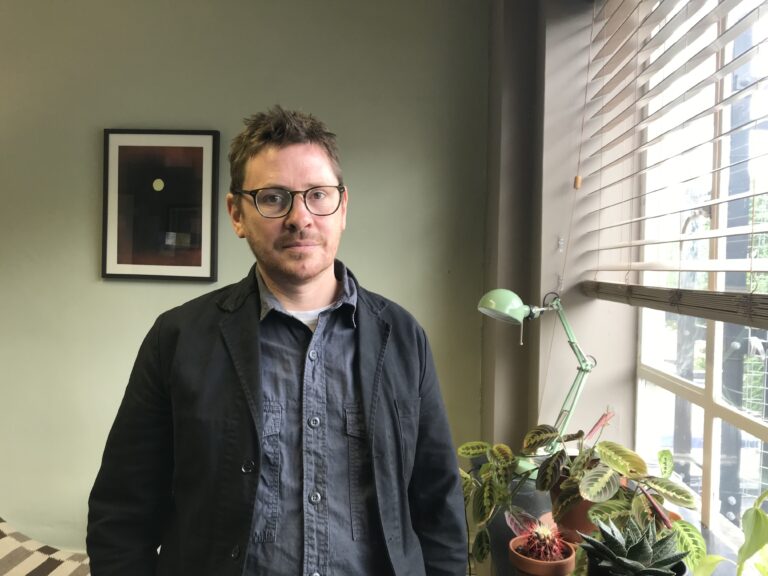 For appointments and fees please contact:
Address: Park Street Analysis, 3rd Floor, 61 Park Street, BS1 5NU